1. Within your Exhibitor portal homepage, click on "Registrations & Services" and select "Market Badge Registration".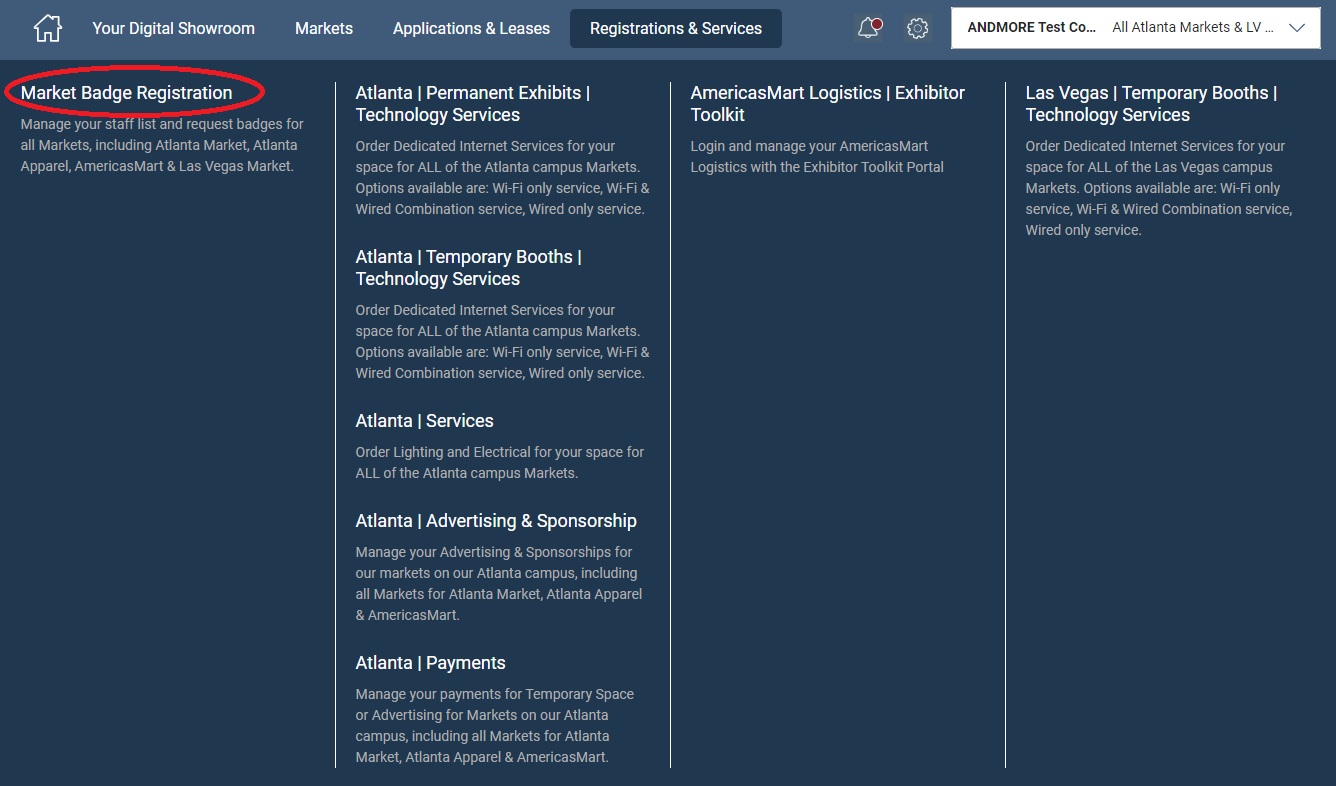 2. Next, choose your Market and click "Register" on the Market tile. This will then take you to the correct market registration where you can get badges and set up registration for that select Market.
Note: Your Company ID, which is your badge portal password, displays at the top of this screen in red text.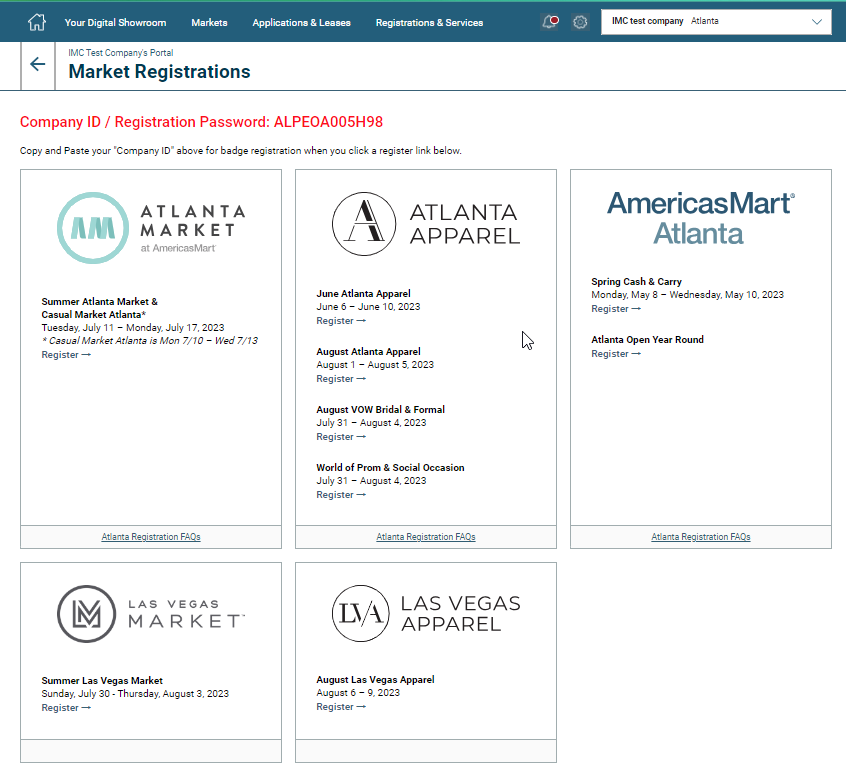 3. On the next screen, choose your company name from the drop-down.
Type in your company ID as the password. From there you will be able to Manage your Roster and register new staff.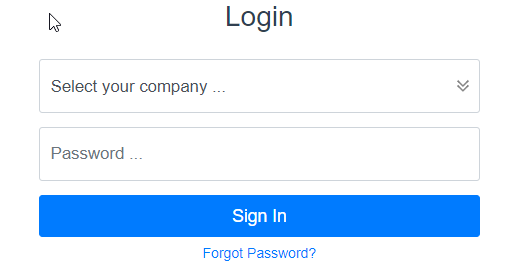 Note: If you don't know your company ID, see step 2; or you can find this on your exhibitor portal under the gear icon and then View Your Corporate Information (as shown in the images below).
Las Vegas is on the left and Atlanta on the right.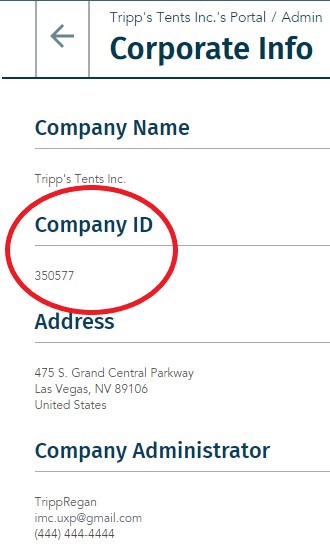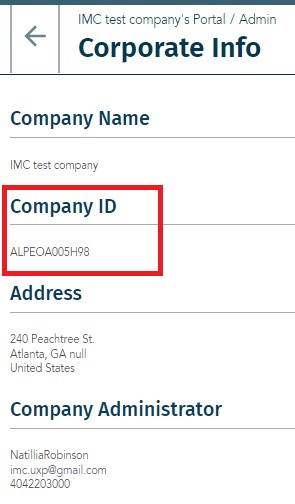 If you are still having a problem with your companyID password, contact Exhibitor Portal Support at exhibitorportalsupport@andmore.com.
If you have issues or questions regarding obtaining badges for Atlanta Markets and Las Vegas Apparel, you can also contact the Customer Relations team directly at RegHelp@americasmart.com or at 404.220.2446.
For Las Vegas Markets, the number you can call is 508-743-0141 and they can assist you. If you would like to reach out to them via email, use the following link:
https://www.xpressreg.net/TechSupport/Default.aspx?SHOWCODE=LVMS0719&ref=%2Fregister%2Flvms0719%2Fexhibitor%2Flogin%2Easp
Have more questions? Email us at exhibitorportalsupport@andmore.com