To manage your Advertising & Sponsorships for our Atlanta markets, follow the steps below.
1. Login to the exhibitor portal at exhibitors.andmore.com.
2. Click the "Registration & Services" menu at the top and then choose "Atlanta | Advertising & Sponsorship".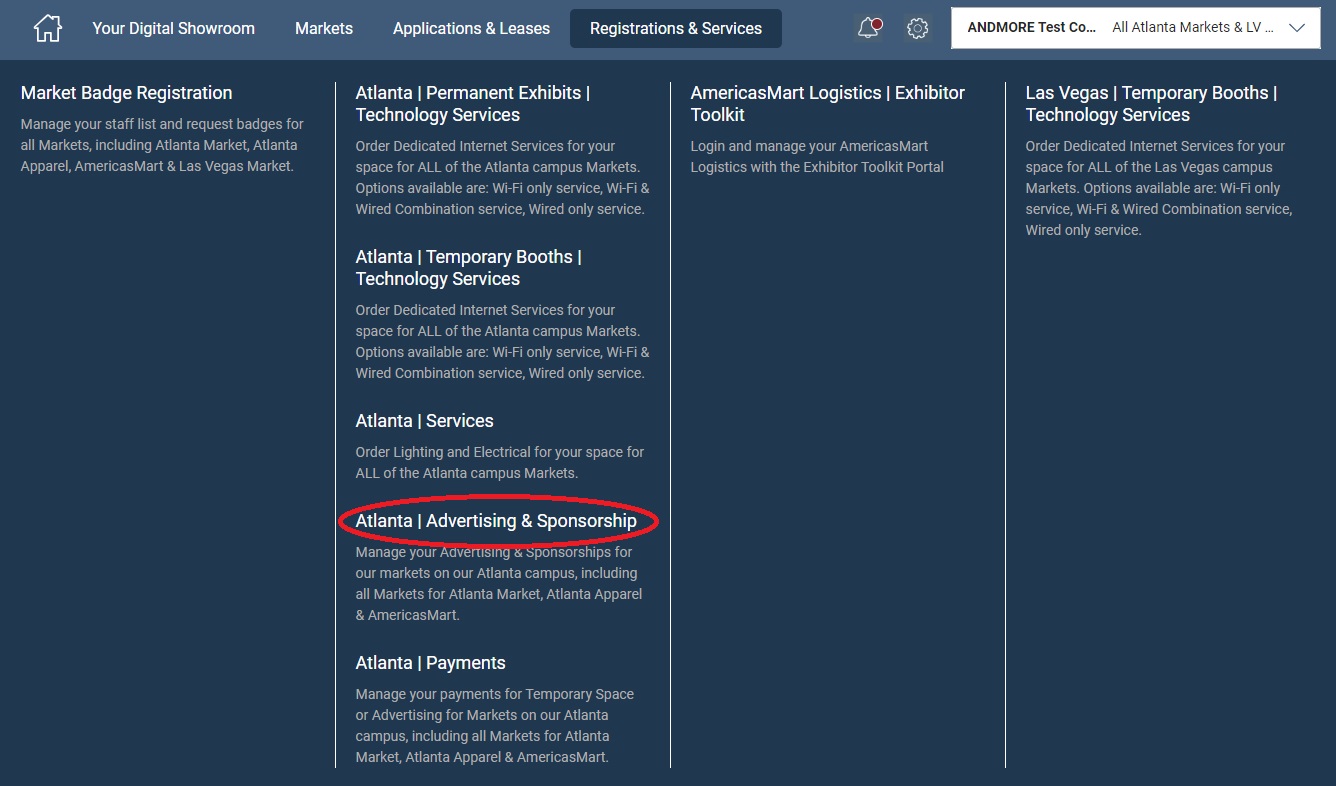 3. You will be directed to the sign in page. Login using your portal login information.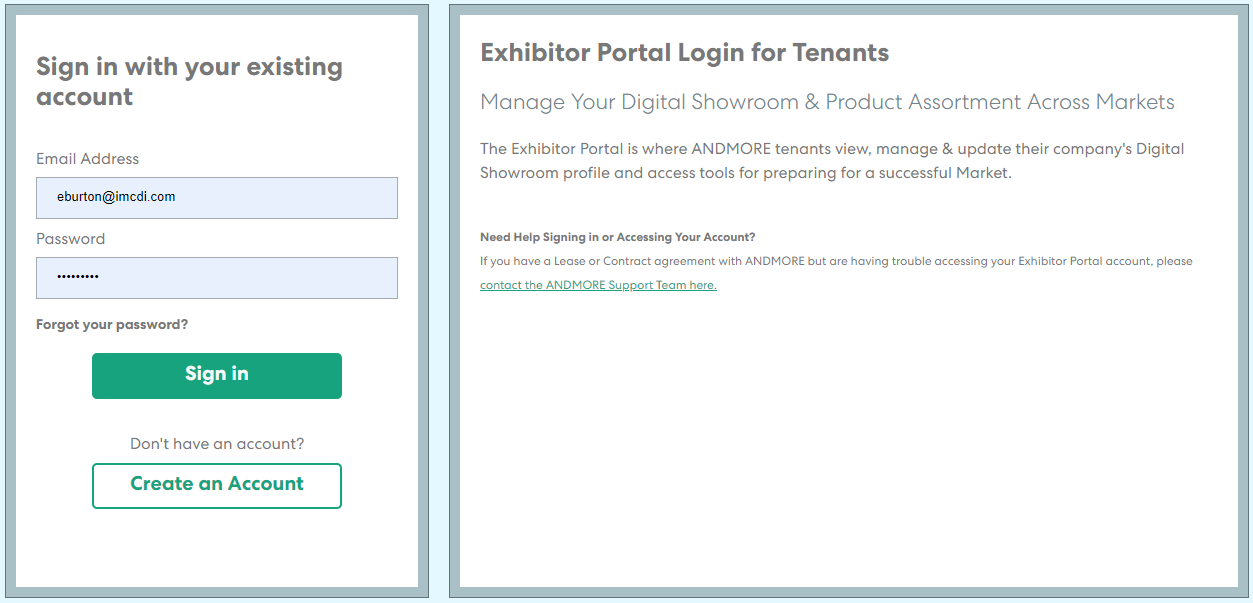 4. Click the "Advertising" button.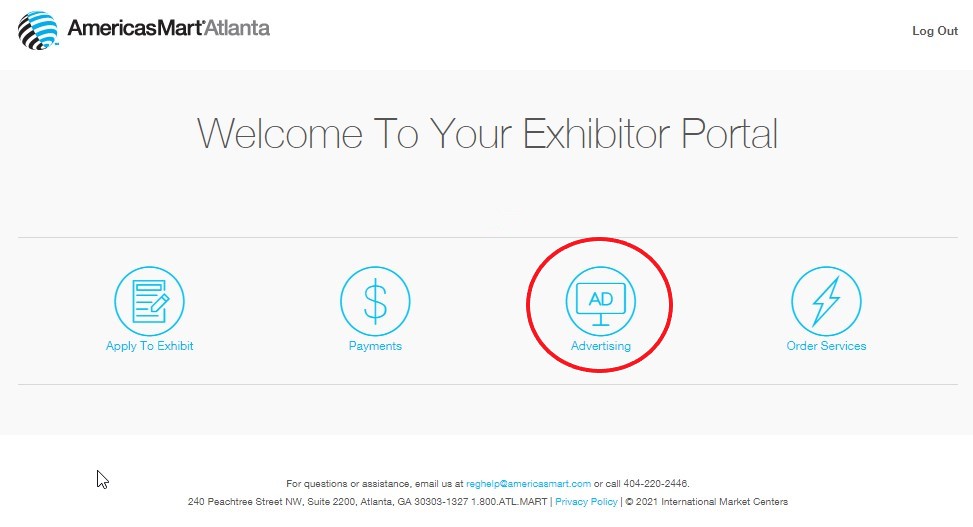 5. Click the "Advertising Agreements" button.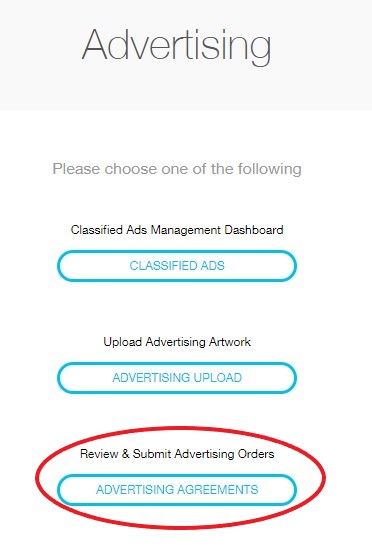 6. The Advertising Agreements screen will display. Click the "Review" link to review your contracts.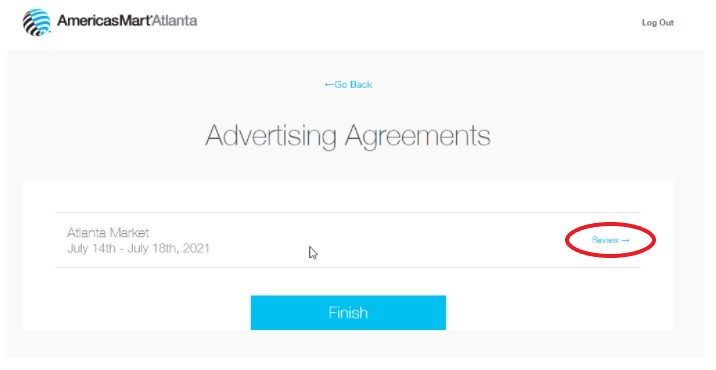 Have more questions? Email us at exhibitorportalsupport@andmore.com