Below are the the step-by-steps instructions on how to hide products, mark them as new and mark them as featured. You will also find a short description of each:

1. Once you are in your account, click on "Your Digital Showroom".

2. Click on "Products".
3. Under manage product assortment by market, click on "Manage Product Assortment".

4. In the grey default box, click on "Manage Products".

5. Here you will see all of your products and a box to the left of each one. Select any products and then in the top middle of the screen, click "Mark as New for Market", "Mark as Featured", "exclude", or "include".

These products will show a flag (depending on what you select) to easily identify which products are marked as excluded, new, or featured.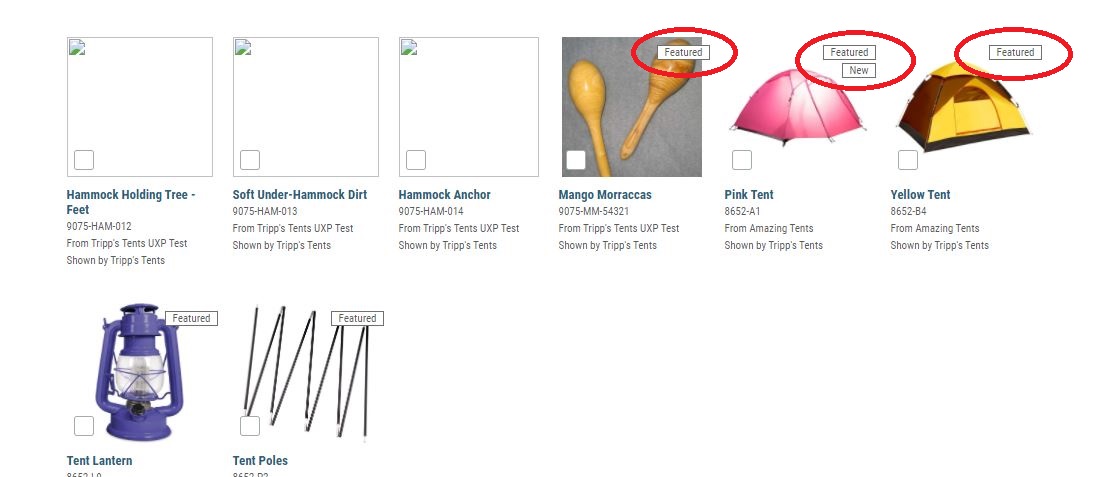 **Please be mindful it may take up to 48 hours to see these updates reflected on your market site and exhibitor portal.**
Have more questions? Email us at exhibitorportalsupport@andmore.com