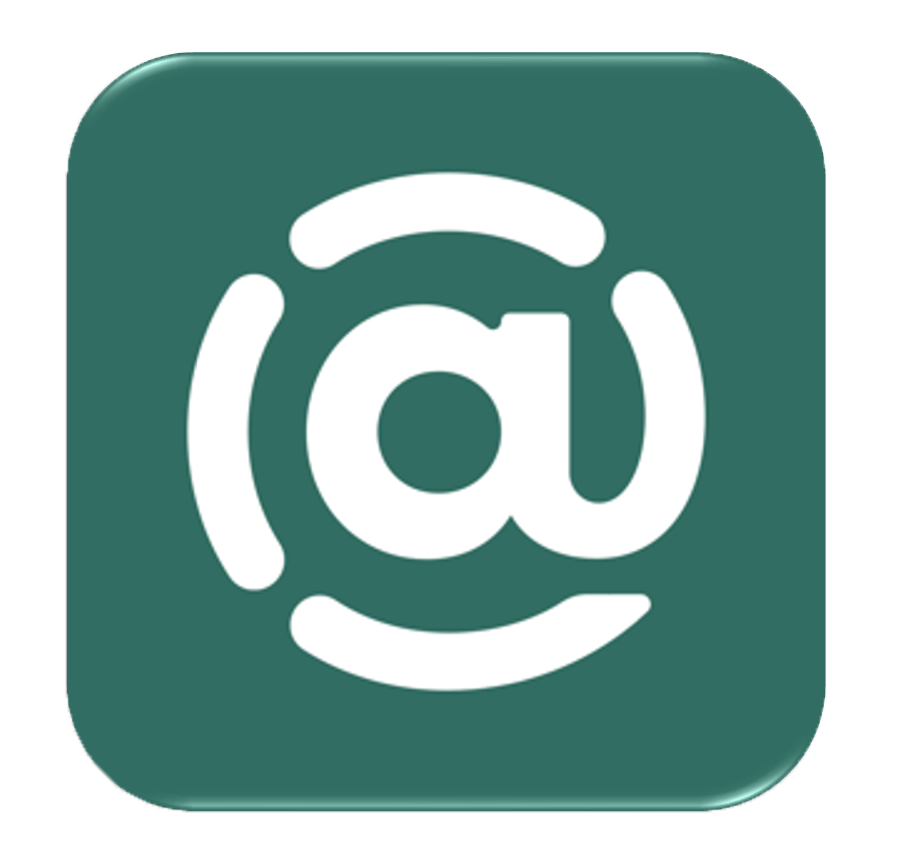 We're refocusing and creating an experience that will enhance and extend the physical market experience.
@Market app is an easy-to-use phone application that complements your Market visit.
From enhanced search, discovery, and navigation tools to new ways to save and organize showroom visits and photos, the @market app turns your busy Market visit into a well-organized experience saved directly on your phone
@Market app (mobile app) coming this summer includes:
Enhanced Market Planning:
Browse and search brands to create a list of must-see exhibitors in your personal Market Plan. Filter and sort your list as needed by floor, category, and showroom location. At Market, your Market Plan will also keep track of which exhibitors you've visited. ​
Scan & Go Registration at your fingertips​:
Easily locate your Scan & Go QR code for quick badge pickup when you arrive at Market. After registering, simply download the @market app and use the email you registered with to choose a new password.
Turn-by-turn Navigation​:
Map your Market route with ease. Our enhanced navigation and map features simplify going from building to building and provide step-by-step directions. Simply pick your showroom destination, and @market app will do the rest.
Capture and organize market photos​:
Keep track of showroom visits and favorite products with the in-app camera and QR code scanner. Start by scanning the QR code located outside of each showroom and booth. From there, swipe left and go straight from QR reader to camera. As you snap and save product images and information during your visit, everything is stored right in the app. Don't want to pull out pen and paper? No need! Take notes on all your recent photos, and even share with others within your photo gallery. Any photos taken will also be saved directly onto your phone in labeled and organized folders.
Post-Market Recap:
After Market you'll receive an email recapping your Market experience with showrooms visited, photos taken, and vendor contact information. Your recap email keeps everything organized in one central place, giving you the freedom to explore Market knowing that all the important details will be delivered directly to you.
If you would like to be notified of when the @Market app is available for Android devices, drop us a line at buyersupport@andmore.com.
FREQUENTLY ASKED QUESTIONS (FAQS)
Q. Is the @Market App available to Android users?
A. Currently, the @Market app is only available for Apple iPhone devices. We are anticipating a Q4 launch for the @Market App for Android users.
Q. Is the @Market App available for international buyers?
A. Yes, the @Market App is available for our international buyers that use iOS devices.
Q. What are the password requirements for the @Market App?
A. The password requirements for the @Market App are as follows:
Minimum 8 characters length
Mix of lowercase, uppercase, numbers and symbols
Maximum 16 characters in length