Welcome to @Market.
Buyers have told us that seeing and touching products in person is critical to the purchasing process. Our physical Markets are the ultimate experience for sourcing products from a range of brands in all home, gift, apparel and related categories.
To support market discovery, we've introduced our NEW companion mobile app called @Market to help track, organize, and navigate your experience. Plus, it allows you to connect with brands after and between Markets.
Learn more about the @Market App here.
To participate in @Market Online or use our @Market App, you'll need to be a registered buyer for one of our physical markets in Atlanta, GA, or Las Vegas, NV. To register, please click here.
Registered for Market? The @Market App is your boarding pass!
With the @Market App, Market becomes a well-organized experience saved on your phone and on your computer afterward. Once you register for a Market, use it to get your printed badge to enter.
Get set for Market in four steps.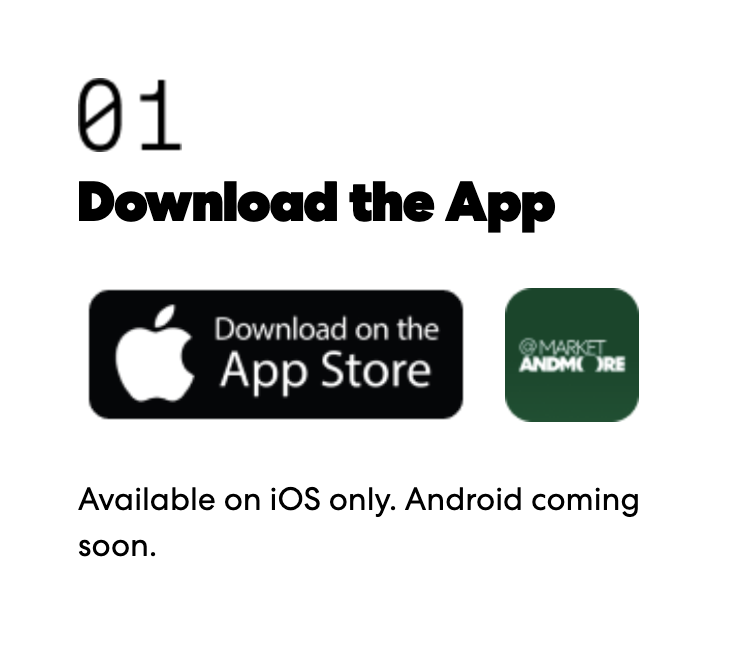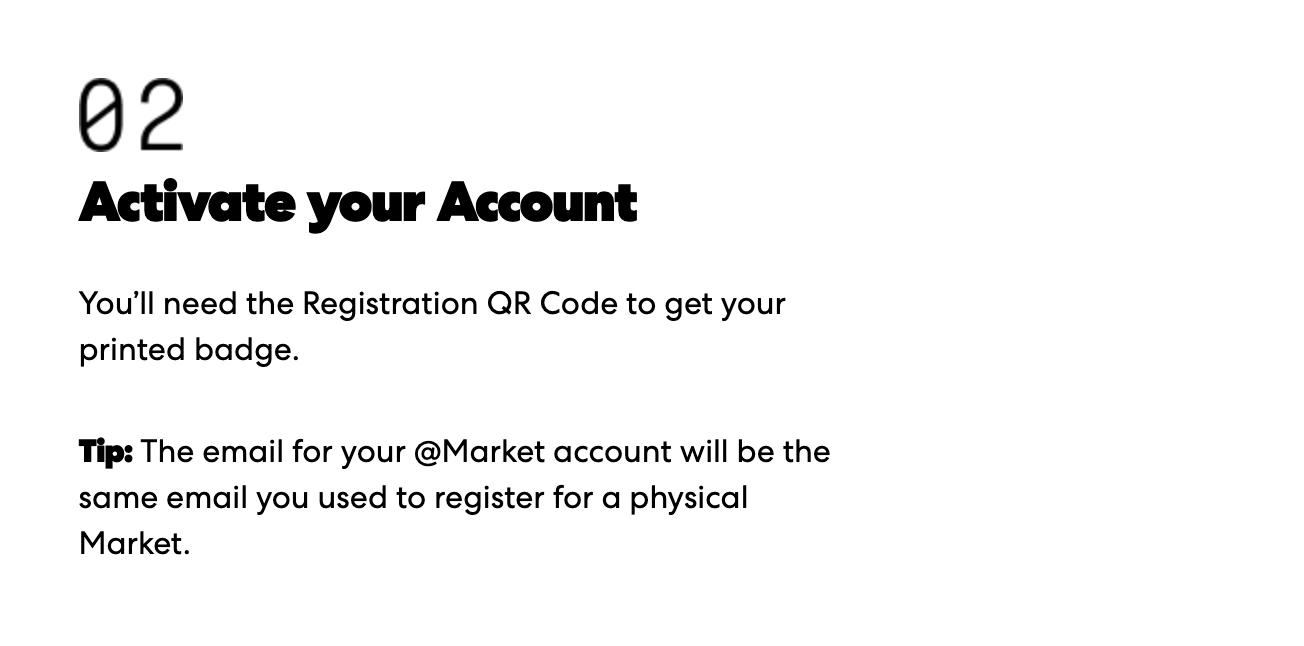 Ready for @Market Online? If you had an account with us prior to our re-brand to ANDMORE, you can login here to manage your account for things like open carts, invoices, review your order history and more.
What's New? Register for or learn more about upcoming markets, pre-plan your route (at market), and track your market activity.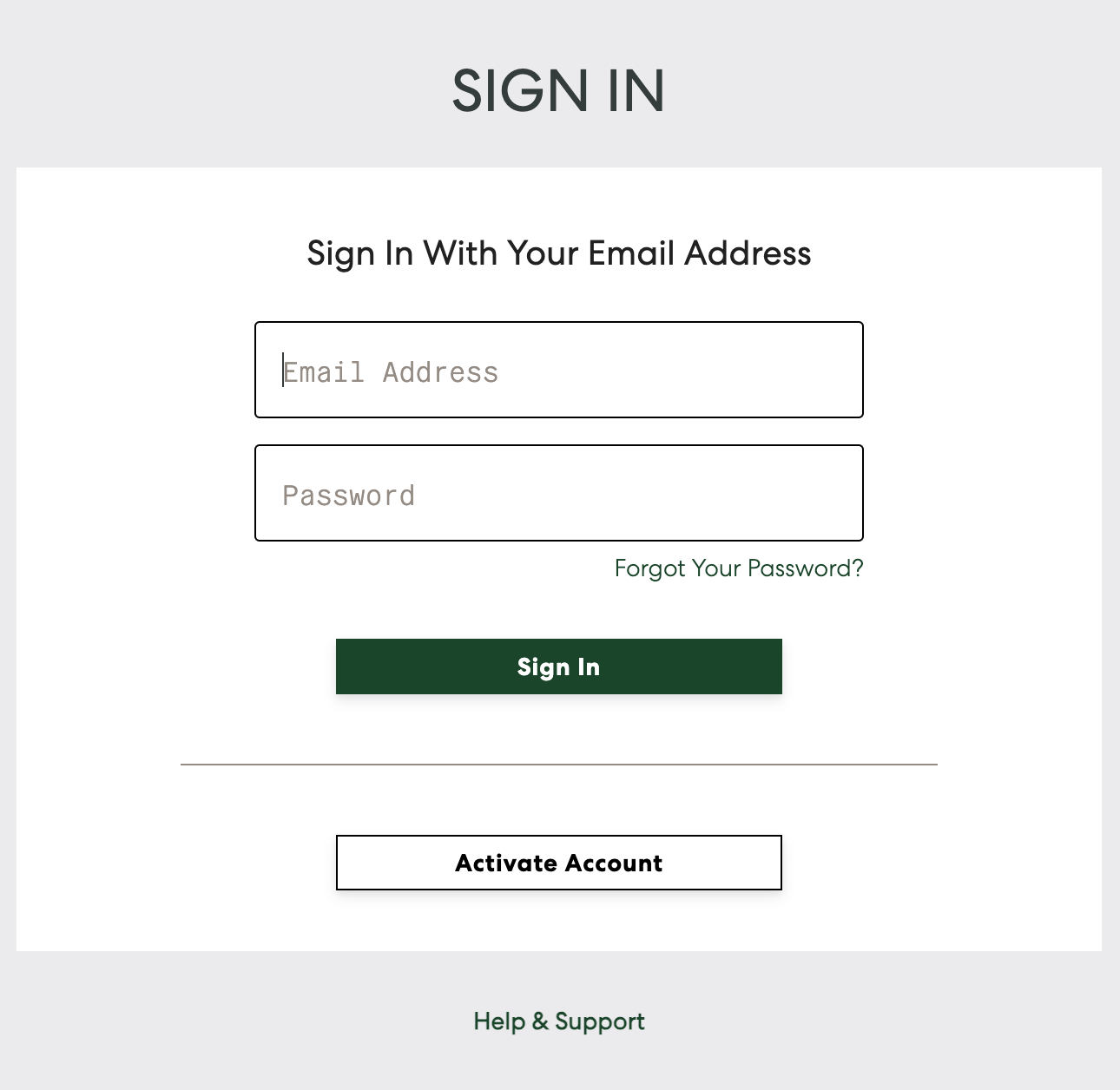 *The @Market App now supports maps and brand directory for High Point Market in the IHFC Building at 210 E Commerce Ave, High Point, NC 27260.