Market season holds a great significance for you and accessing your market plans help you plan ahead while taking a trip back in time.
To view previous market plans created in the @Market App, please follow the steps listed below.
Step 1
Tap the menu icon

in the upper left-hand corner.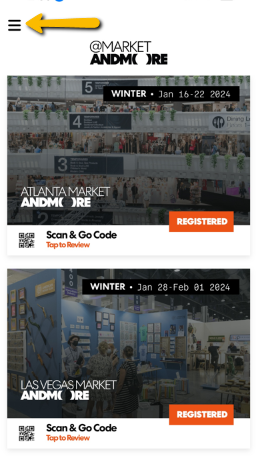 Step 2
Tap the market plan you would like to review under "market activity". You will also be able to see previous market plans in the @Market Online Recap.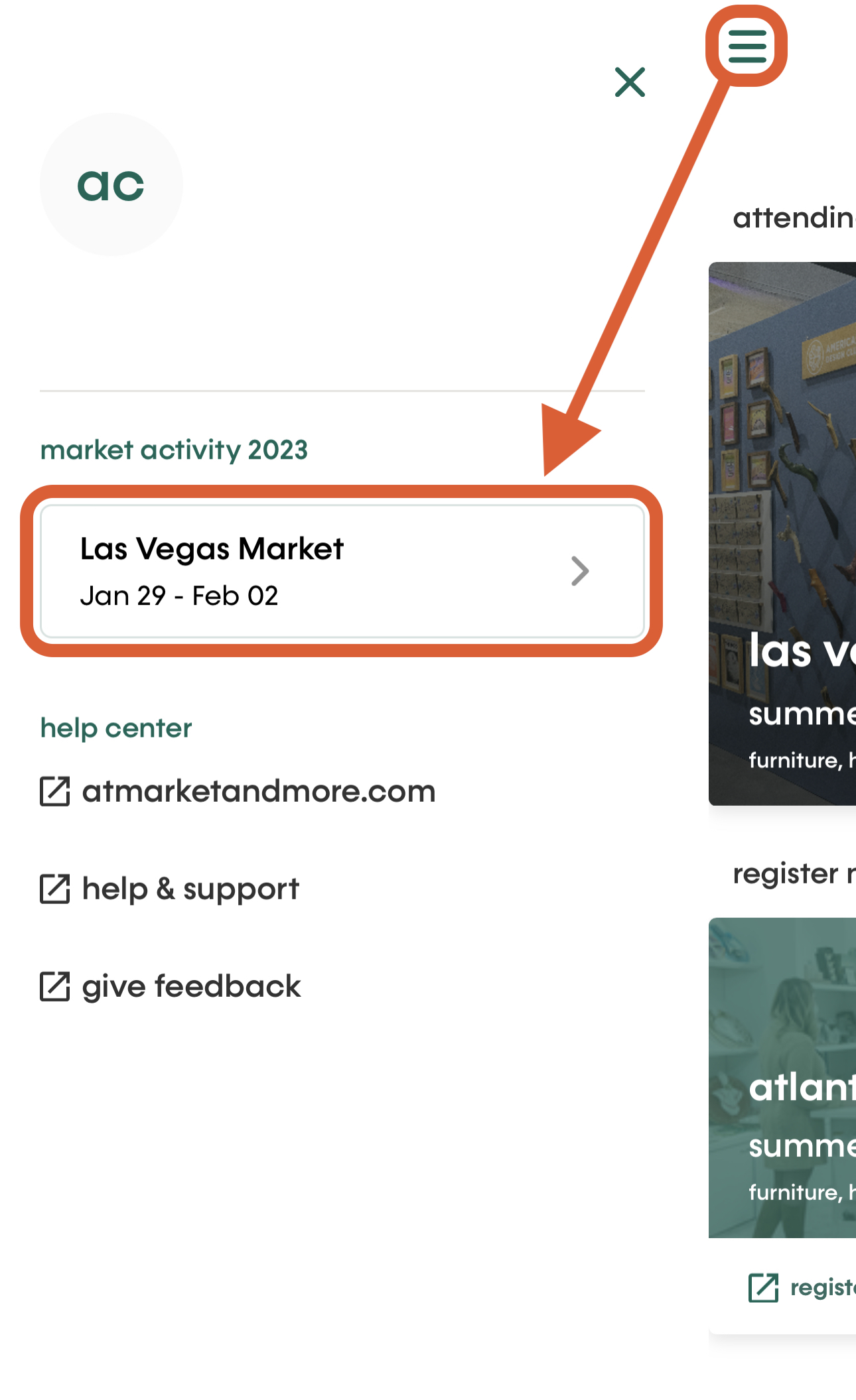 Learn more about how to create a market plan here.
FREQUENTLY ASKED QUESTIONS (FAQS)
Q. Can I see previous market plans from the former apps?
A. Market plans from our previous apps will not be available within the @Market App. You will only see market plans created in the new @Market App.
Q. Can I remove brands or market plans from the app?
A. Learn more about How to Remove Brands or Market Plans from the App here.