We understand that staying organized at market is key to success and staying on top of your notes is extremally important. That is why we are proud to announce our Showroom Notes feature!
Taking notes about a showroom has never been easier. Simply follow the below steps and stay organized with your showroom notes!
Step1:
After logging into the app, you can either search your Market Plan (if you have created one) or the brand directory for the showroom/brand you would like to make note for.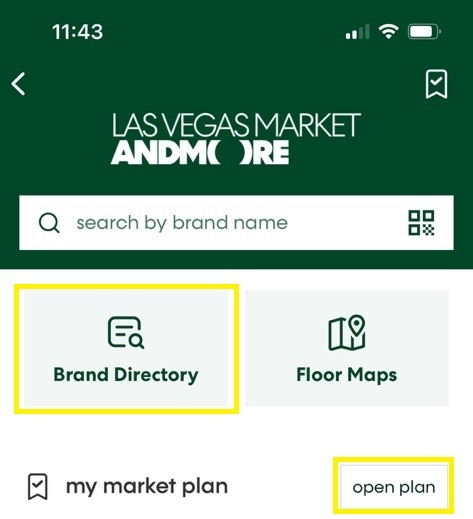 Step 2:
Once you have located the brand, tap on their name to pull up their showroom page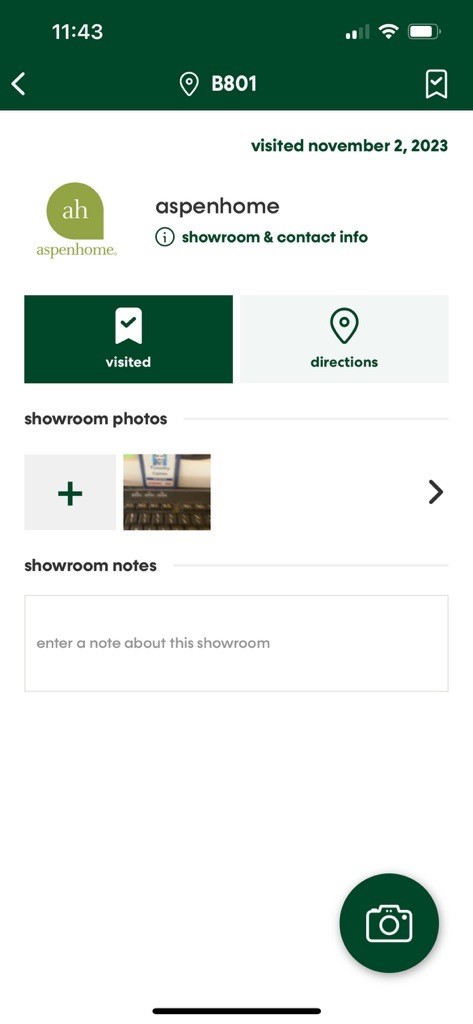 Step 3:
At the bottom of the page, you will see a 'showroom notes section.

Simply tap into the notes box and start writing your notes!